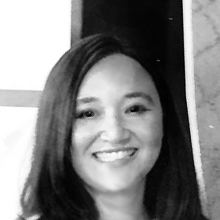 Tavia Campbell
FOUNDER + COO, WALLS 360
Tavia started college at 15 and received a BFA in Art History and a BA in Eastern European Studies from the University of Texas, Austin. As an undergraduate, Tavia set sales records selling dorm room art posters to UT's 40,000 students! Tavia received an MA in International Relations from the University of Denver and studied at the Prague School of Economics and the University of Zagreb, Croatia. NGO translator (Serbian, Bosnian, Croatian), & refugee community liaison. Tavia has been experimenting with fine art printing for nearly twenty years and created the world's first curated on-demand wall graphic storefronts. She designed and built WALLS 360's state-of-the-art on-demand wall graphics production and fulfillment infrastructure in Las Vegas.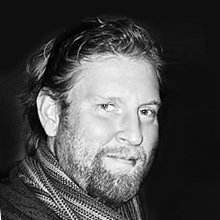 John Doffing
FOUNDER + CEO, WALLS 360
Art + Technology Entrepreneur. Background: CEO and founder of START MOBILE (failed mobile content startup). Into the Pixel juror (curated international video game art exhibition). Creator and curator of multiple pioneering video game art exhibitions. Founder of START SOMA art gallery, San Francisco. Hotel des Arts curator and 'Painted Rooms' exhibition creator. PROPAGANDA creator and curator (international political poster exhibitions). First online art experiments in 1995 (PlanetArts.com + multiple first-generation web / art projects with Business Volunteers for the Arts, San Francisco). Technology Startups: Virtual i-0 (VR HMDs + 3D Content), Virtual Technologies (Haptic Interfaces), VictorMaxx Technologies (VR HMDs), Start, Inc. (Startup Recruiting), AtHoc (Online Marketing), Paraform (3D NURBS Modeling), Start Mobile (Mobile Content). Marquette University: BA, triple major, Phi Beta Kappa. St. John's College, Cambridge University: BA/MA, Honours, football, rugby, crew, Davies-Jackson Scholar, Mansergh Prize. Favorite video game of all time: Dragon's Lair.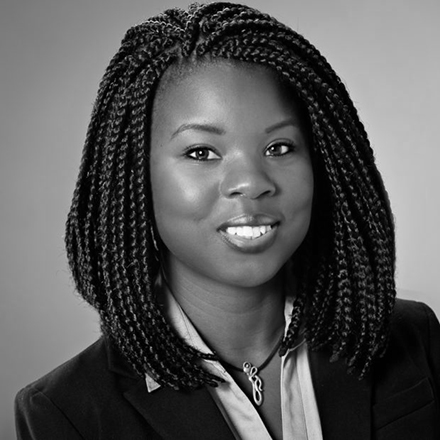 Nadege Barthelmy
STUDENT BOARD OBSERVER, WALLS 360 (Emeritus)
Nadege Barthelmy is a U.S. Air Force Veteran. Currently, she is pursuing BSBA degree in Accounting at the University of Nevada, Las Vegas. She is a former Director of the Rebel Venture Fund, UNLV's student-run Venture Capital Fund. After completing her undergraduate degree, she plans to continue her education by obtaining her Masters of Science in Accounting. Her aspiration upon graduation includes receiving her CPA designation, working in public accounting and eventually opening up her own accounting firm. Meet Nadege Barthelmy: Director at Rebel Venture Fund
Khalon Richard
STUDENT BOARD OBSERVER, WALLS 360 (Emeritus)
Khalon Richard is a student at the University of Nevada, Las Vegas, currently pursuing BSBA degrees in Finance and Marketing, and a minor in French language. She has been involved in the Lee Business School (LBS) during all of her years at UNLV, serving as an LBS Ambassador both locally and abroad, and working on the Dean's strategic planning committee to help shape the future of the college. Currently, Khalon serves as the executive director of the Rebel Venture Fund, UNLV's entirely student run venture capital fund.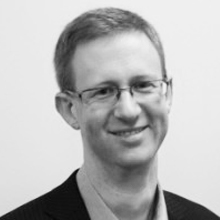 Adrian Bunter
BOARD OBSERVER, WALLS 360
Previously a Director with PricewaterhouseCoopers in the Private Clients and Mergers & Acquisitions groups, Adrian has a strong background in accounting and finance and can quickly assist with understanding the financial drivers of a business and how to better leverage financial performance and improve value.
Adrian has been involved with over 50 acquisition, sale or capital raising transactions, and has provided advice and guidance to many more companies about growth strategies. Adrian has undertaken significant early stage; high growth and commercialisation work with clients over many years, is an investor and mentor to early stage businesses and also sits on the management committee of Sydney Angels.
Made of space-age, self-adhesive, repositionable fabric paper...

Geeky and Awesome.

Can be removed and re-stuck hundreds of times...

Appears to be painted on to the wall...

Walls360 is made up of artists and geeks, and I was more than impressed with their on-demand factory for printing these awesome wall art pieces...

Fabulous on-demand wall graphics...

On-demand designs ranging from big digital marketing campaigns to tangrams for kids' walls...

It's very hard to see that it's not painted on...

The quality is amazing...

Made with premium inks and on high quality fabric paper that won't damage your walls...

Of all the wall graphics I've tried, Walls360's are by far the best!

Can be removed and repositioned hundreds of times without losing adhesion...

High grade, large scale, self adhesive art...